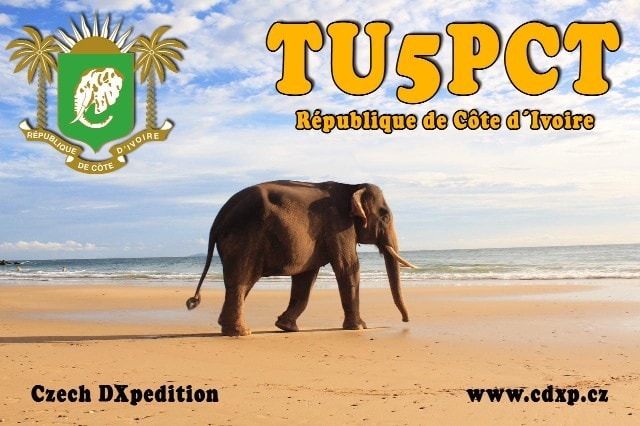 Latest news you can find at the facebook Czech DX pedition group.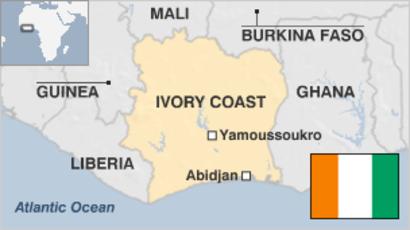 Dates: Arrival : February 21th , Departure :March 01th
On air approx: limited/building up February 22,23rd, full operation planned from 24th till 29th , dismantling on March 1st
Call sign: TU5PCT (call sign might be changed later before the expedition)
Operators: Petr OK1BOA, Petr OK1FCJ, David OK6DJ

Operation modes: SSB, CW, RTTY (incl FT8)
Antennas:
160 inverted L
80 40 30 verticals
20/17/15/12/10 2 x Spiderbeam
60 vertical
Tcvr + PA:
2 x K3, 1 x TS 570, 1x TS480 , 2 x PA JUMA, 1 x PA Expert
QSL via OK6DJ, OQRS, LOTW.
OK6DJ QRZ address: David Beran, Dolni Kamenice 55, Holysov 34562, Czech Republic. Help us reach our goal. Donate the DXpedition via paypal. Do not forget to provide your NAME and CALLSIGN and Email when donating:
E-mail: antsat (at) atlas (dot) cz
BIG thank you to our great OM Mathurin TU5JZ for great help organizing above trip!